Wholesale Do It Yourself (DIY) Retro Robots Kit - MSRP $149.00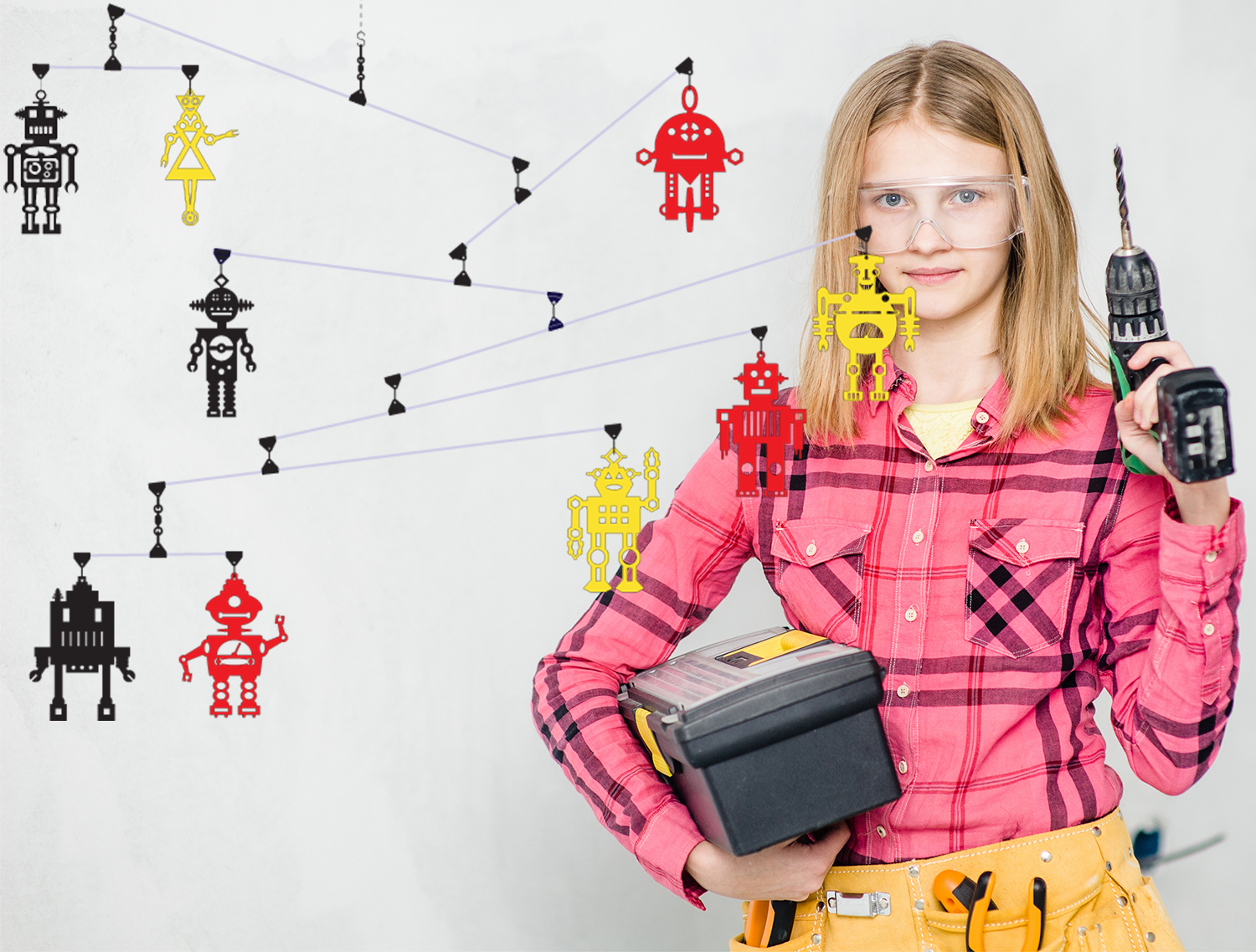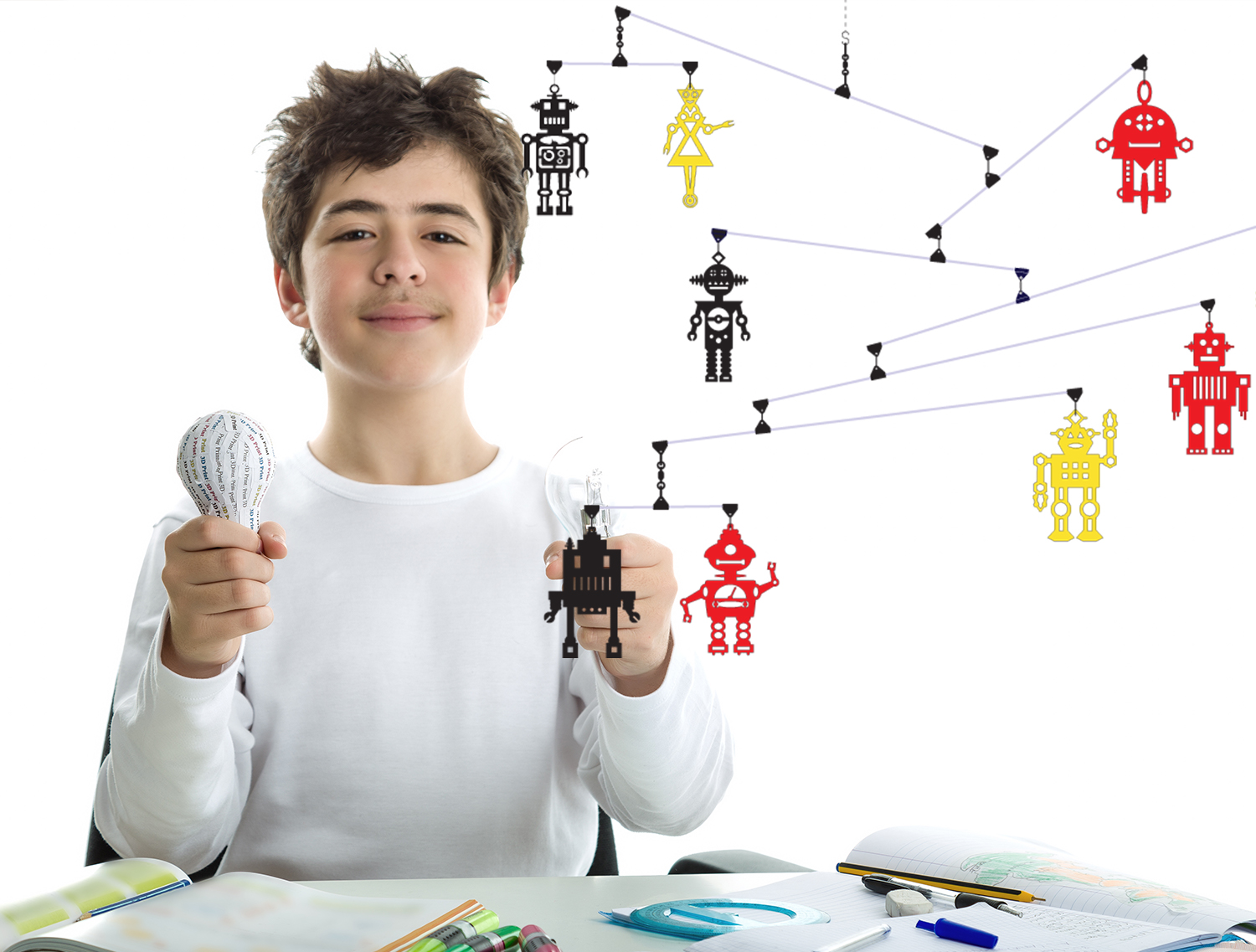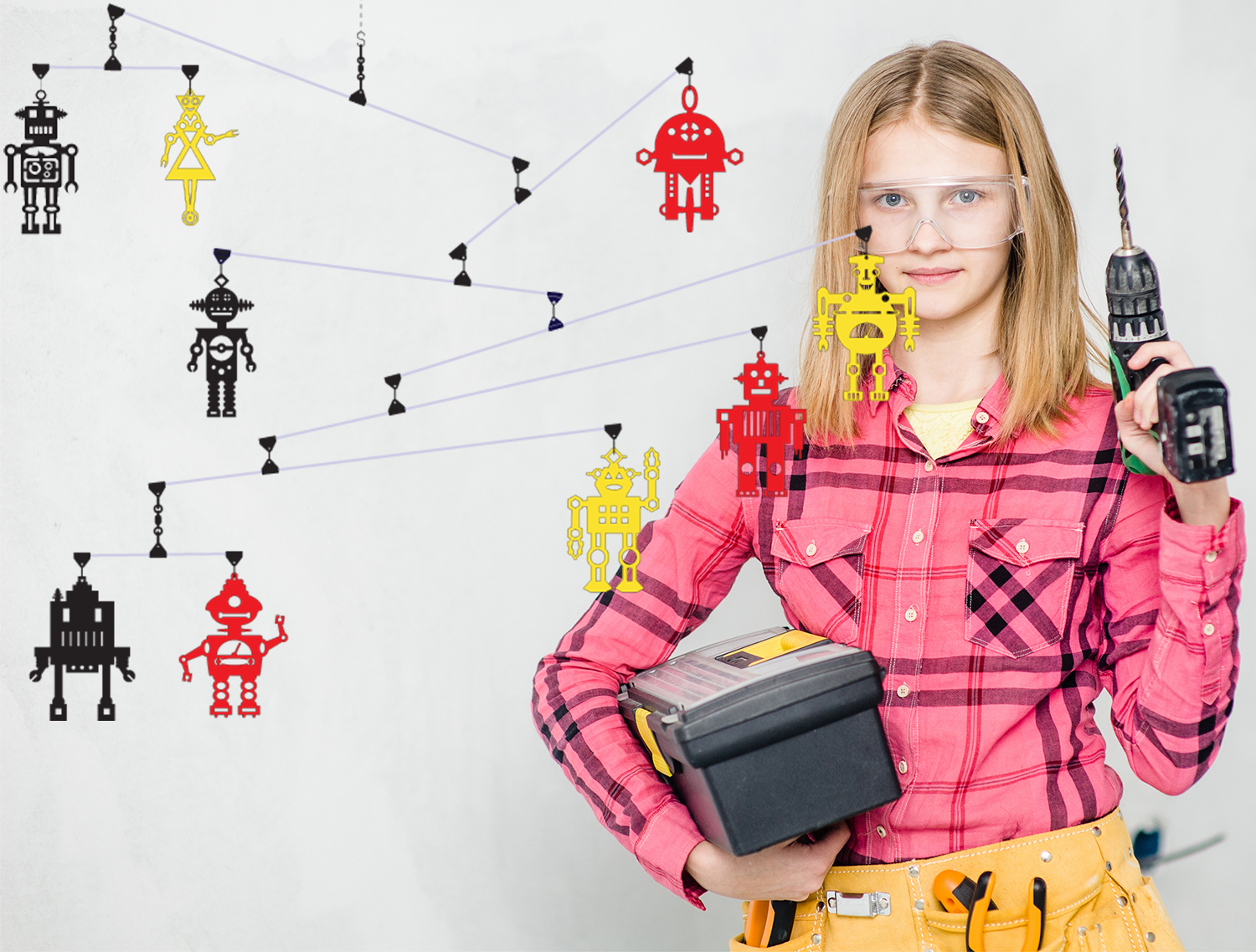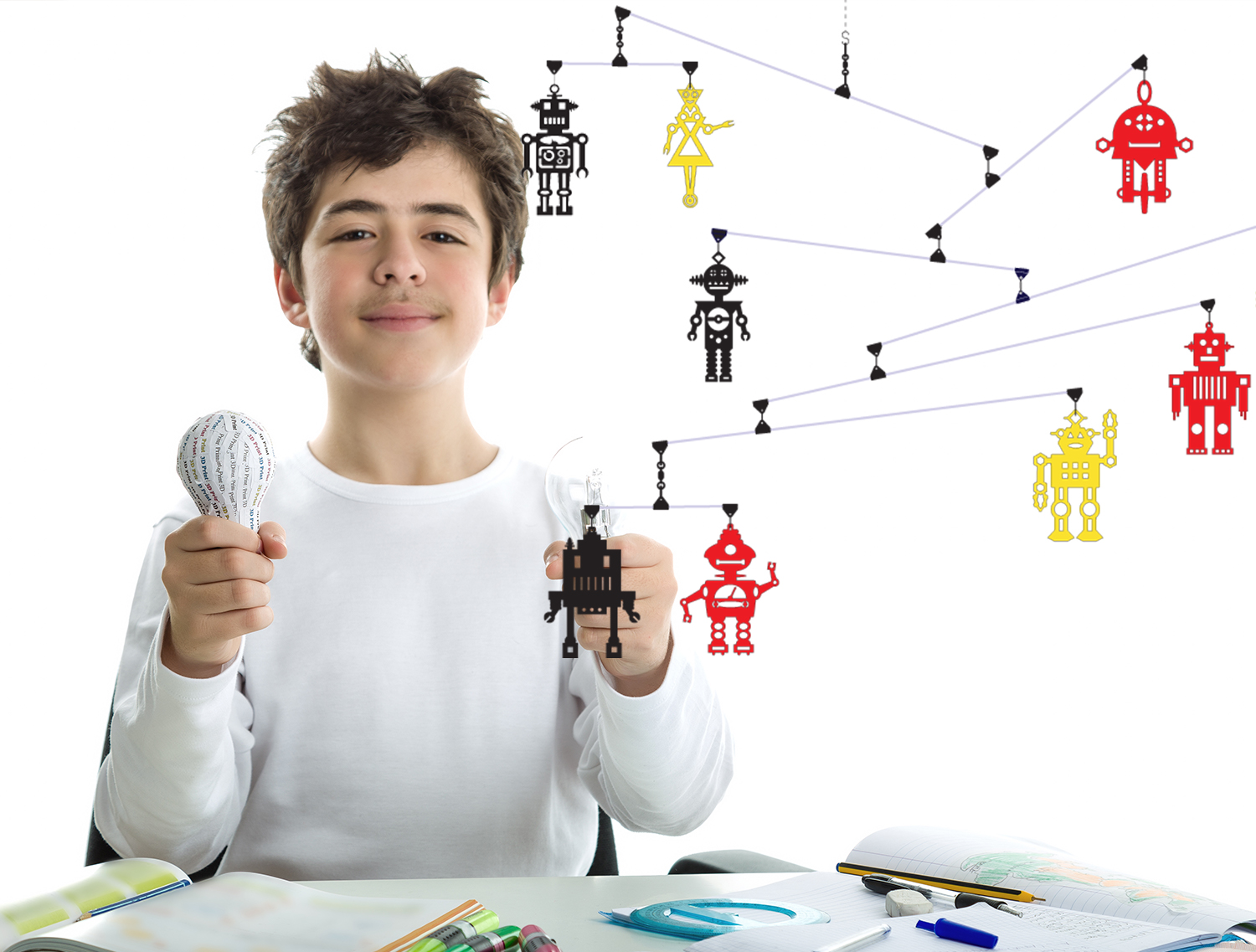 Wholesale Do It Yourself (DIY) Retro Robots Kit - MSRP $149.00
Are you or know someone who likes to roll up their sleeves and build things? If so then one of my inexpensive Do It Yourself (DIY) mobiles is perfect for you or as a gift!
All Futura Mobiles: Geometric, Triangles, Organic and Robots can be purchased as a Kit! Each kit contains: pre-cut stainless-steel rods, 3D printed connectors, hooks, swivels, connector tool, hanging ring and 3D printed shapes including easy to follow step-by-step directions and diagrams.
Like all partially assembled Futura Mobiles the DIY Kit mobile shapes are 3D printed; super lightweight, flexible yet tough, meaning they are nearly indestructible and will last for many years.
All Futura Mobiles have 1-3 points of "articulation" (movement) meaning, they "dance" around when they interact with a slight breeze or gust of wind!
Order one today and have it on your doorstep in just a few days!
Everything is included except for optional but recommended safety glasses, work gloves, a pair of piers and a small tube of super glue.